Elements of nature set in stone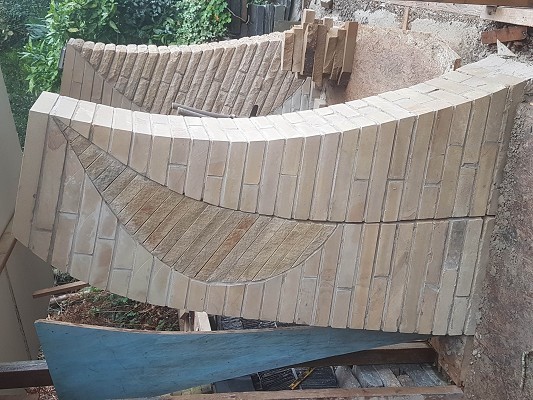 The six stone sculptures, which we have funded, will be installed at Norfolk Heritage Park in 2022.
Designed and sculpted by artist Howard Bowcott, 65 and from North Wales, the stonework will help transform green open space adjacent to SHC's Cutler's View, Bluestones and East Hill Gardens housing developments in the Norfolk Park neighbourhood
The pillars are inspired by the shapes and structures of leaves, encouraging the viewer to look at the details of nature all around them. They explore the relationship between the built form of the urban environment and the organic natural world.