The three sites we will be building new houses on are located in and around the following vacant housing sites:
The homes will be the same bold, high quality designs as the 181 houses which are close to completion on the other side of Harborough Avenue, Stonecliffe Road and Archdale Road. We currently expect construction to begin on site at Harborough Avenue and Manor Park in the second half of 2020, with homes available for market sale from early 2021. Construction at Harbrough Rise is expected to start in 2022.
Planning applications for the development of the above sites were submitted to the Local Authority on 23 December 2019. These applications have now been validated and can be viewed via the links above.
The online planning application enables interested parties to view and comment on proposals and complements the 'drop in' event we held for local residents and stakeholders to attend which took place between 2pm to 7pm on Thursday 23 January 2020 at the Steel Inn, 134A Harborough Avenue. Thank you to all who attended!

Sustainable Drainage in Manor Fields Park
As part of our plans to build 148 new homes across the Harborough Rise and Manor Park Avenue sites we are proposing an innovative water management scheme, designed to ease pressure on Sheffield's sewer system.
The sustainable urban drainage system – or SuDS – would reduce the flow of water in Kirkbridge Dyke, in Manor Fields Park, when there is increased flow due to heavy rain.
To find out more about the SuDS proposal please visit our news page. To view and comment on the planning application please visit: https://planningapps.sheffield.gov.uk/online-applications/ and enter Kirkbridge Dyke or 20/01751/FUL as key words. Anyone wishing to comment on or ask questions about the proposal can do so by emailing customerservices@sheffieldhousingcompany.co.uk
Birchlands
The Birchlands development is situated in the east of Sheffield, approximately 2.5 miles from the city centre.
Find Out More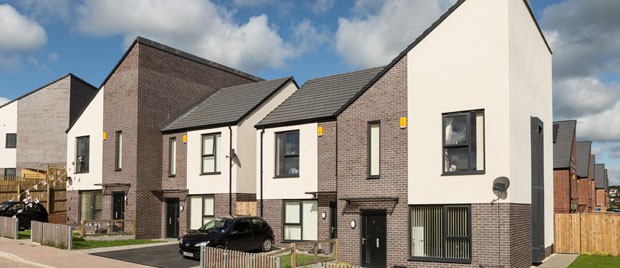 Brearley Forge
The Brearley Forge housing development in Parson Cross is situated in the north east of Sheffield, approximately five miles from the city centre.
Find Out More
Brearley Springs
The Brearley Springs housing development in Shirecliffe was completed in 2015. Shirecliffe is in the north of Sheffield about three miles from the city centre.
Find Out More
Cutler's View
The Cutler's View housing development, off Park Spring Drive, Norfolk Park, is approximately one mile south-east of the city centre and, from its high vantage point, boasts some of the best views of Sheffield.
Find Out More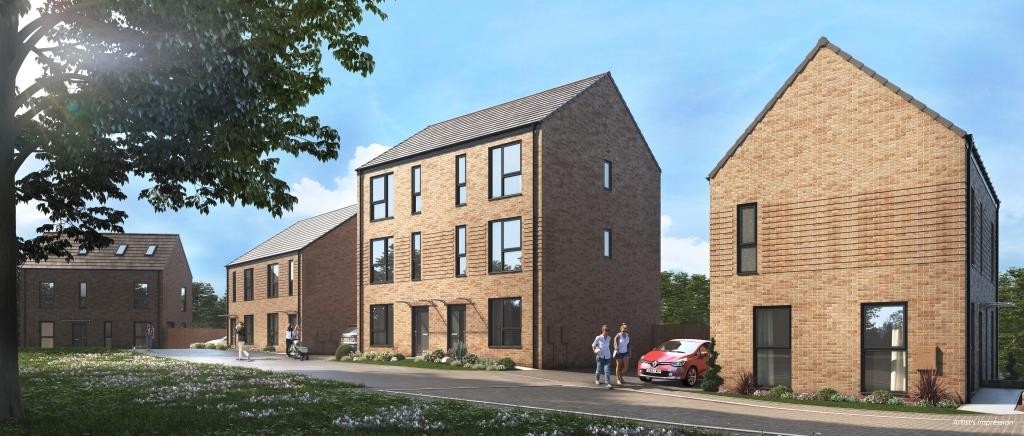 East Hill Gardens
East Hill Gardens is situated around 1.5 miles from Sheffield city centre, in Norfolk Park.
Find Out More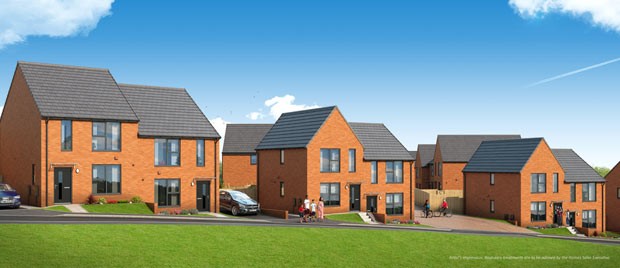 Eclipse
The Eclipse development is situated in the heart of Manor, in the south east of Sheffield, approximately three miles from the City centre.
Find Out More
Prince's Gardens
Prince's Gardens is situated at Manor Top, near to our Eclipse development. It's one of our biggest development sites.
Find Out More