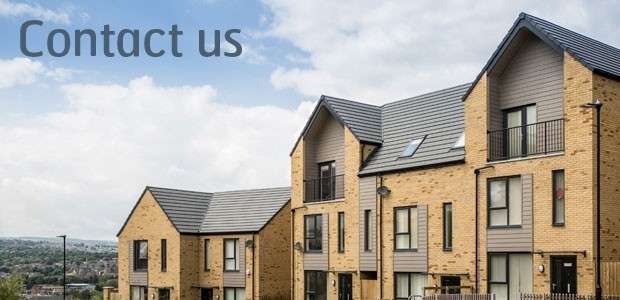 There's more than one way to live in a Sheffield Housing Company home. Whether it's open market sale, shared ownership or renting... we have a home to suit you.
If you're interested in BUYING a property at any of our new developments please contact the relevant Keepmoat sales team:

Birchlands (Fir Vale)- 0114 2998595
Brearley Forge Phase 1 (Parson Cross)- SOLD OUT!

Brearley Forge Phase 2 (Parson Cross)- 0114 2999799

Brearley Springs (Shirecliffe)- SOLD OUT!
Cutler's View Phase 1 (Norfolk Park)- SOLD OUT!
Cutler's View Phase 2 (Norfolk Park)- 0114 2996531
East Hill Gardens (Norfolk Park)- TBC
Eclipse (Manor)- 0114 299 5512
Prince's Gardens (Manor)- TBC

For more details on RENTING OR SHARED OWNERSHIP homes, please visit our renting page.
For MORE INFORMATION on Sheffield Housing Company you can follow us on Facebook and Twitter, call us on 0114 2730119 or email customerservices@sheffieldhousingcompany.co.uk.